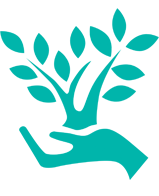 The coast coral tree / African coral tree
Erythrina caffra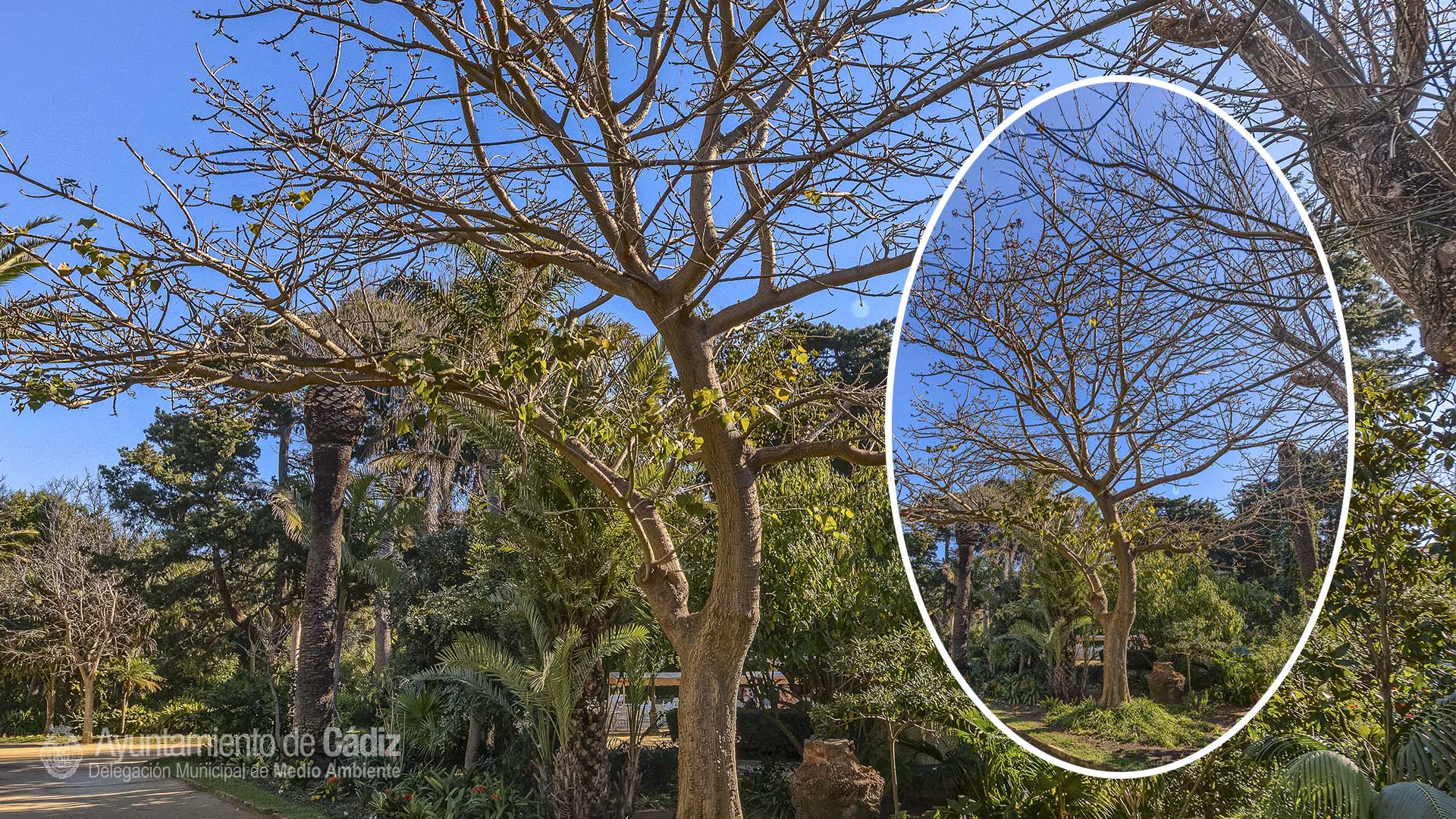 Its spectacular flowering and its adaptability to the frost-free subtropical and Mediterranean climates around the world have made it one of the most beautiful plants of the South African flora.
The flowers of the Erythrina Caffra are of an intense and luminous orange-red colour. Its accurate scientific name defines it perfectly: Erythrina from the Greek erythros meaning red and caffra which is the Latin name of the African region of the Kaffirs from where it is native, that is, from South Africa.
The flowers open before the leaves, which further enhance the beauty of flowering. This tree can reach 12 metres in height when it is being cultivated and up to 20 metres in its natural habitat. The most spectacular specimens are found in Alexandria Forest that is part of the Addo Elephant National Park in the Cape region. Its branches are protected by short and thick spines. The leaves are trifoliate. The wood is brittle and light, so it should be planted in a place protected from strong winds.
The flowers do not produce any perfume. The pollinators, mainly birds, are attracted by the striking red colour of the petals and by the reward of the abundant nutritious nectar that the flowers produce.
Each tree produces 160 litres of nectar. The effort of the Erythrina caffra to ensure the next generation is titanic.
The pollination of the flowers of this legume has been demonstrated by the starlings of the species Onychocnathus morio, the nightingales of the genus Pcncnotus sp, the yellow weavers of the species Ploceus subaureus, the sunbirds of the genus Nectarinia sp., the orioles of the genus Orioles sp., and many other birds that, in full Spring flock in their hundreds and can be seen visiting the trees in bloom.
Erythrina caffra 
Thunb.
Fabaceae Family