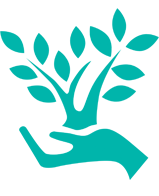 Monterey cypress
Cupressus macrocarpa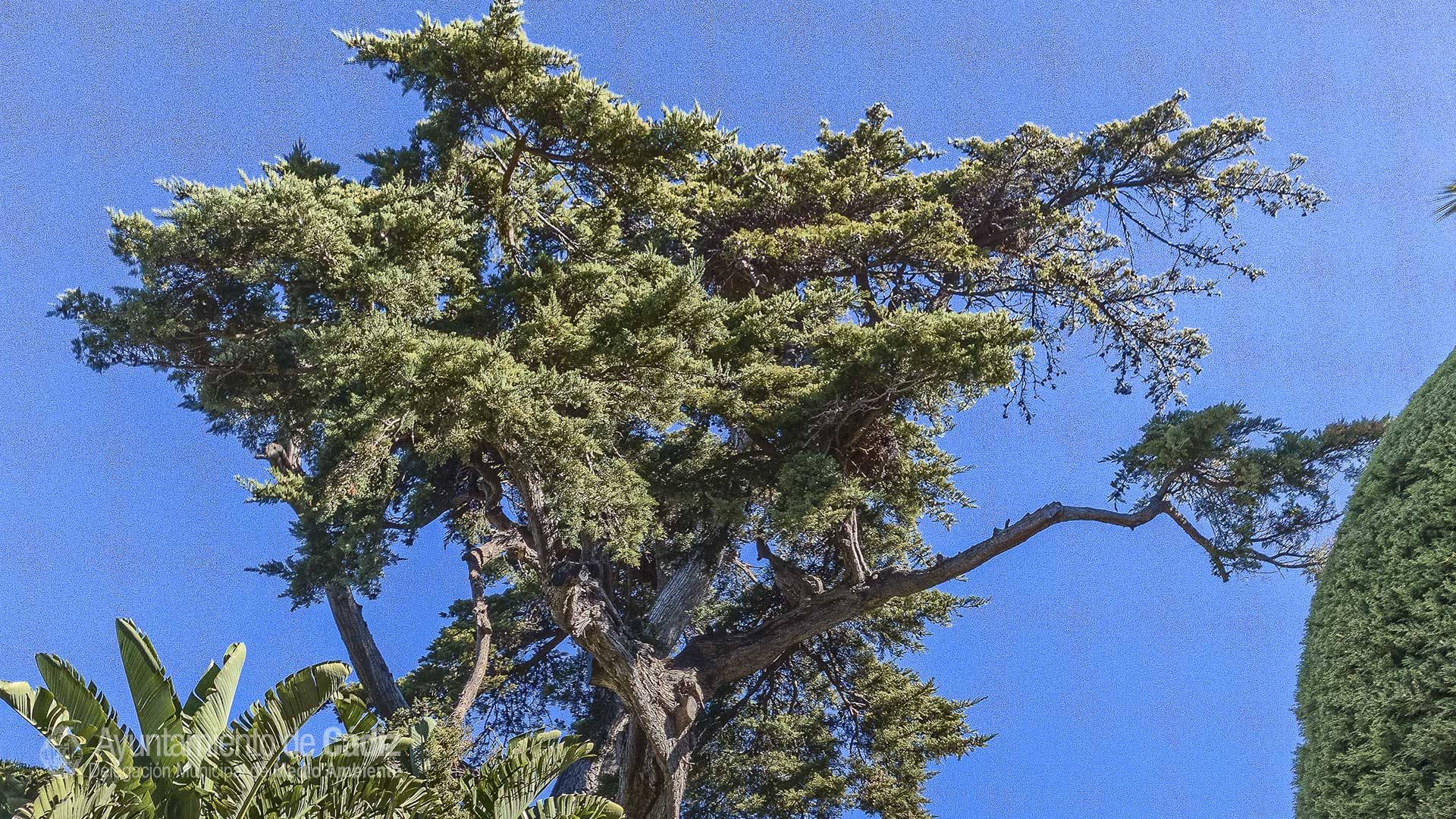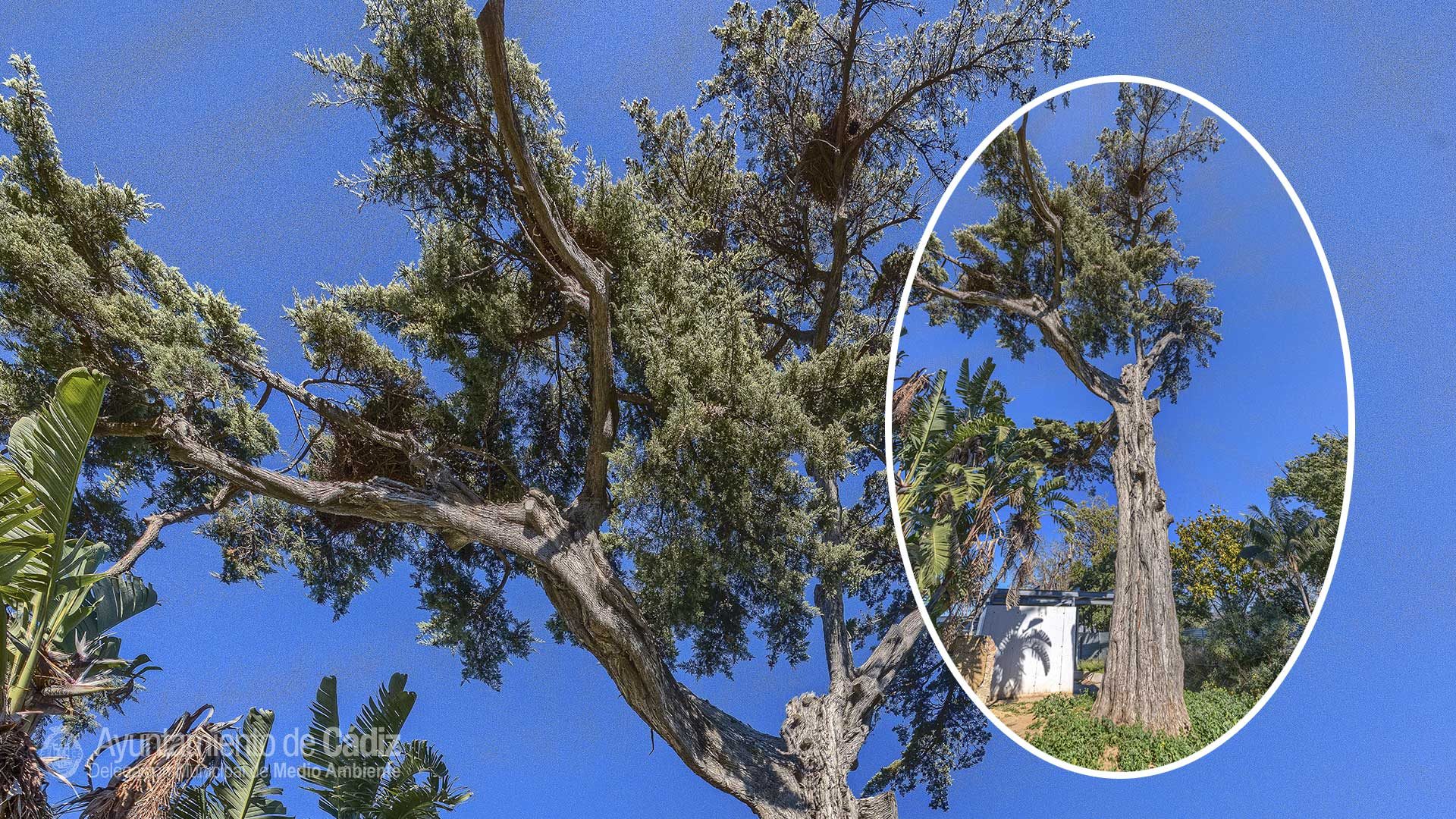 Cupressus macrocarpa, the Monterey Cypress, is an arboreal species of the Cupresaceae family, native to the Bay of Monterrey in California (USA).
Cupressus, Latin name of the cypress. According to some authors, it derives from Cyprus, where it is native and grows in the wild. Macrocarpa, from the Latin macrocarpus-a-um, meaning large fruit.
It is an evergreen tree, measuring 25 to 30 m high, with a widened trunk at the base and sometimes divided into two. The ascending branches form a 45 degree angle with the trunk and fairly thick twigs (1.5 to 2 mm in diameter). The red bark is very ridged.
The very small leaves are quite thick, dark green and scaled, with an obtuse apex. When rubbed, they give off a citrus aroma.
The fruits are galbulus, cones, of 25 to 35 mm of diameter, in a balloon-shape of reddish-brown colour, which changes to greyish brown when ripe, and are formed by 8 to 12 scales. They can remain closed in the tree for several years and they can ripen biennually. The cones contain numerous narrow-wing seeds with tiny parts of resin on their surface.
The wood is used by craftsmen and boat builders, as well as by cabinetmakers and interior designers, because of its delicate colour. It is also useful as firewood for its good combustion.
Garden Centres cultivate it for ornamental purposes: some of the varieties are much appreciated for the colouring of the leaves, sometimes of golden tones.
Cupressus macrocarpa 
Hartw. EX Gord.
Cupressaceae Family